Última modificación
Thu , 14/07/2022 - 09:52

Eligible courses
At our faculty you can study courses from the following degrees and masters
(all the courses are in Spanish):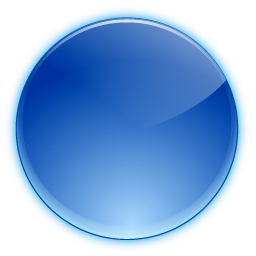 Degree in Business Administration and Management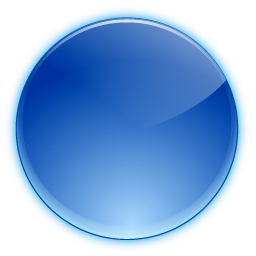 Degree in Public Management and Administration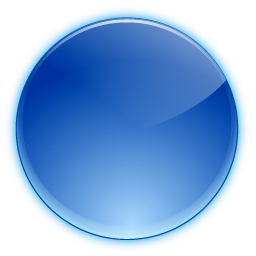 Master's  in Tourism Management and Planning
We also offer some English friendly courses (references, tutorials, exams and some materials vill be available in English for those in-coming students whose Spanish level is not high enough, courses marked with 
 Calendar
      Calendar (classes)                                  Calendar (Teaching Period)
     Teaching period        Exams
                                             1st semester: from  middle of January till the first week of February
                                             2nd semester and finals: During June
 Spanish courses
UZ offers a wide range of Intensive Spanish courses through the "Servicio de Cursos de Español como Lengua Extranjera (ELE)". Courses are held twice a year: in September-October for students arriving in the 1st semester and in Februrary-March for students arriving in the 2nd semester. 
There are many courses throughout the year with different duration, ranging from 3 weeks to yearly 1,5 ECTS. More information
Incoming students can also attend Spanish language course free of charge during the whole academic year.